Video
SHANWEB specialise in providing high quality professional Video & Photography services to the construction industry. With our ability to provide aerial based filming in both UK & Ireland, along with the ground based filming, 3D Mapping & Survey, our specialist long and short term time-lapse capability SHANWEB pride ourselves in specialising in this exciting and technological industry. We are currently working on some of the major construction projects in Northern Ireland with the South Lake Leisure Centre and North West Multimodal Transport HUB being among the current projects in our current portfolio.
Time-lapse
SHANWEB design and build bespoke time-lapse solutions to provide the highest quality service to our clients. We can deliver on both Long and short term time-lapse projects, both indoor and outdoor, battery mains and solar power options. Have a look at the list below and if you don't see what you need, please get in touch and we can get a package to suit.
Option 1
A battery operated camera that will last for approximately 30 days on a single battery.
The resolution of this camera would be 1280 x 720 pixels and is provided in a video format.
Data stored on a data card within the camera.

Option 2
A mains powered high quality 4K Camera with an image resolution of 3840 x 2160 pixels.
Secure remote portal access to view images.
Images are stored remotely.
Camera can be installed and no further physical access would be required for the duration of the project bar cleaning/maintenance.

Option 3
Essentially the same as option 2 but with a solar power package to enable the camera to be completely self sufficient with regards to power.

Option 2 & 3 are better suited to a longer term projects, and would be costed on a 12 month basis, although short term projects considered if required.


Property Marketing
SHANWEB use a combination of traditional photography and video to showcase residential and commercial properties.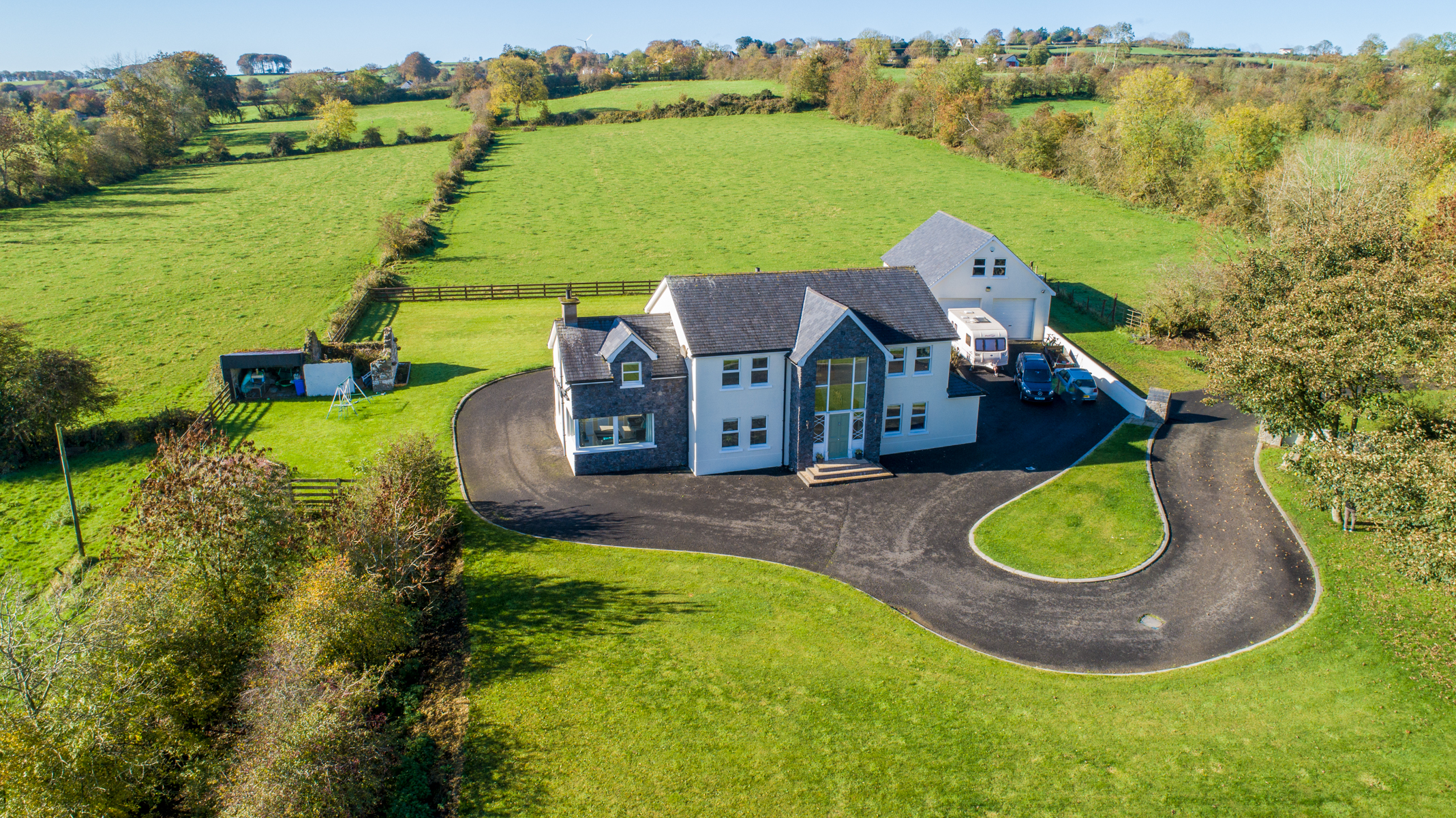 3D Virtual Tours
We use the latest 3D Scanning Technology to create the highest quality immersive 3D Virtual Tours. SHANWEB are aware that time and money is important when selling your home. That is why we offer this revolutionary system that can provide the immersive 3D Showcase but also the 2D Photography, Floor Plans, and everything else you need to get that property on the market professionally. For added experience, put on a Virtual Reality headset and walk through the property. We also provide Aerial 360º Interactive Virtual Tours. Click here for more info.
‍
2D / 3D Mapping
Using the latest in aerial technology we can create high resolution 2D Maps and 3D models of pretty much any area. This could be for pre-site surveying, events planning, agricultural, historical or just because yo u need a high resolution 2D Map or 3D model of an area of land. We can provide a point-cloud of the entire project area, and you can integrate this into your BIM software to give an accurate and realtime view of the project. We can provide as many repeat surveys as required for the project, depending on budget and specific requirements.

All our aerial data is processed and delivered professionally with analytics to explain and interprete the date.
Using drones to capture the data can have significant savings both in terms of time and cost for the client. We can operate from safe areas and allow the drone to capture the data safely. We can generally have result on your screen within 48 hours of completion.
We would love to get a chat and discuss your requirements, so please feel free to give us a call.
‍
Inspection/Survey
Using the latest in aerial technology we can capture data of a building, land, roof, road, railway. You name it we can inspect it, safely and efficiently, providing a high quality professional video, 2D Map or 3D model to allow an expert to review and analyse the data to help you make decisions or monitor progress.
‍
All our aerial data can be exported as a point cloud to be seamlessly integrated into your BIM software.
Please note: we provide imagery, video and 3D Models to allow an assessment to be made, We are not surveyors, engineers or qualified to assess the safety or condition of the object of any survey, inspection or mapping project undertaken. Shanweb would recommend utilising a professional who specialises in the subject of the survey, inspection or map to best advise you if required.
Site Planning
We can provide quality site signage, fully customised, high resolution site imagery, with text & logo overlays as required. We can provide large format high resolution site overview images to highlight specific areas to assist with site safety, emergency planning and access routes. The benefits of a birds eye view image in high resolution of the site speaks for itself. Visitors and site personnel can see clearly where they are. As we create the design notes can be added to highlight areas/hazards as required. The image can also be updated as the site layout changes during the course of the project.
‍
Please provide as much information as possible.

All material strictly copyright © Shanweb 2023